Make your SnappaBox party photos even more brilliant with our GREEN SCREEN option.
Almost EVERYTHING is possible with our Green Screen technology. You can customise your background image and be anywhere in the world: be glam in New York, cool in the Alps or wild in The Wild West. For corporate events, why not make the background your business logo or something to match the theme of your party such as a classic Christmas scene in Lapland. In fact, almost any custom theme you can think up, we can make happen!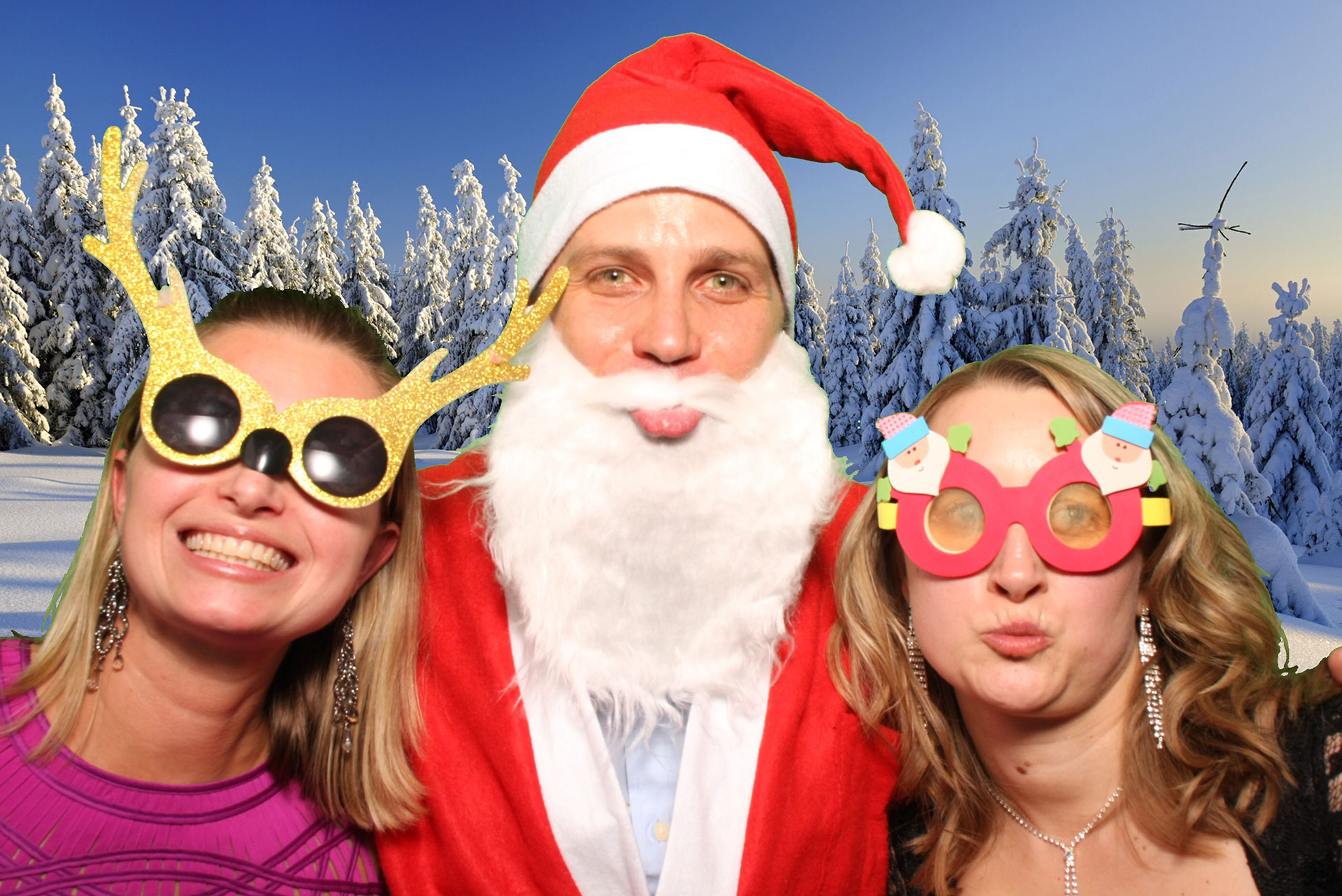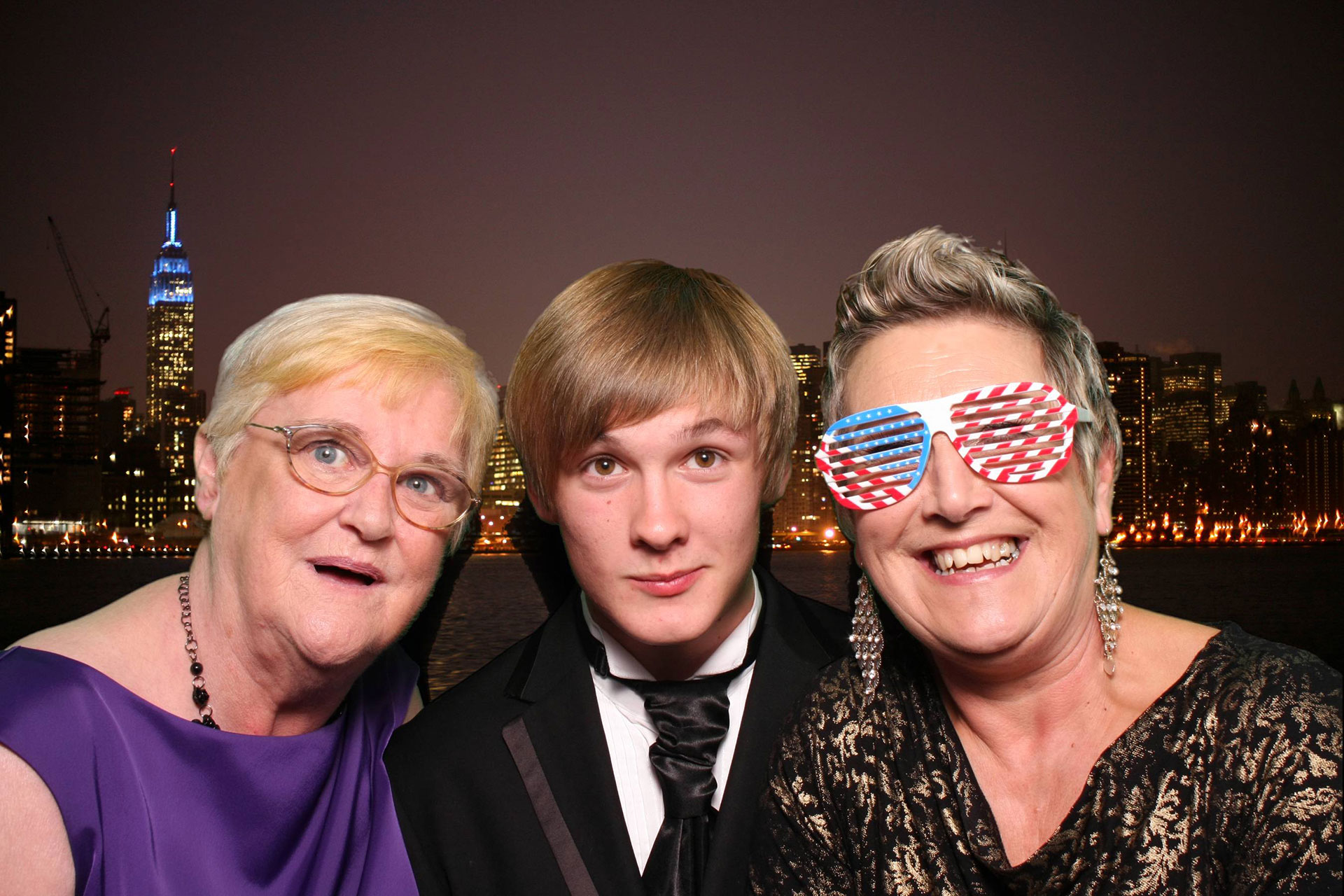 The SnappaBox photo booth takes your picture in front of a green screen and then automatically replaces the green background with the background photo of your choice. Your photos will be printed just seconds after they've been taken. Using the power of green screen technology we can produce unique and memorable photos for you and your guests. Try it at your wedding, party, bar/bat mitzvah or corporate function.
Green screen technology has been used in the movies, TV and on commercials for some time. Now you can have access and enjoy the same green screen technology that Hollywood actors have been using for years – all packed inside the SnappaBox photo booth.